Advertisement!
Indian politics
Note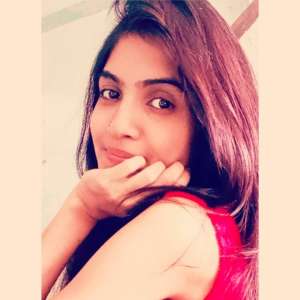 jigisha mehra • follow
31 Oct 2021

The Indian Constitution is unique in both spirit and content. Notwithstanding the fact that several features of the constitution have been bor

General Awareness (GA) Class 10th

Oln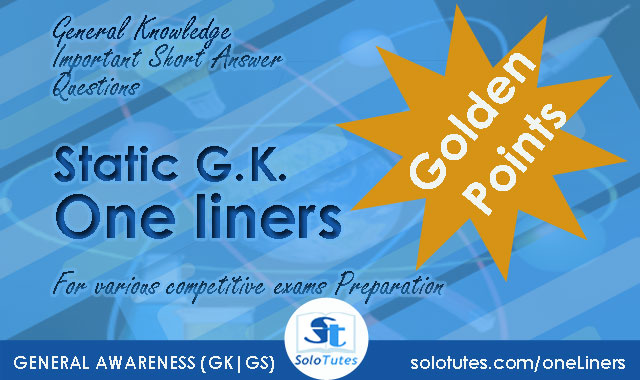 Indian polity one liners Questions and answers, important for various exams like SSC, dsssb, ukssc, HSSC etc..

1 of 7 〉
Total No. of Schedule in Constitution of India is:
12
2 of 7 〉
which constitutional Article defines the Panchayat Raj ?
Article 243
5 more 👇