mcq pharmacology
Test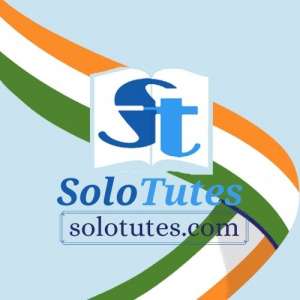 solotutes • follow
30 Aug 2021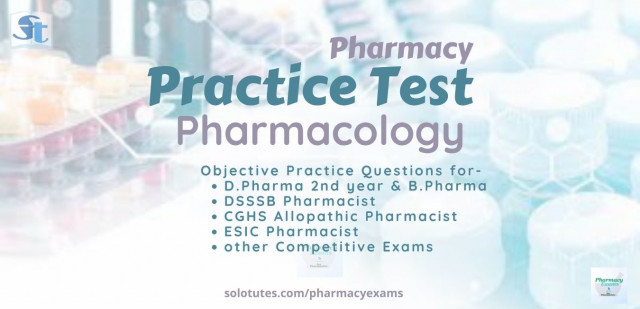 This test has 20 important questions from pharmacology. practice these questions and revise some basics.

Quiz
pharmacy infoline • follow
28 Jul 2021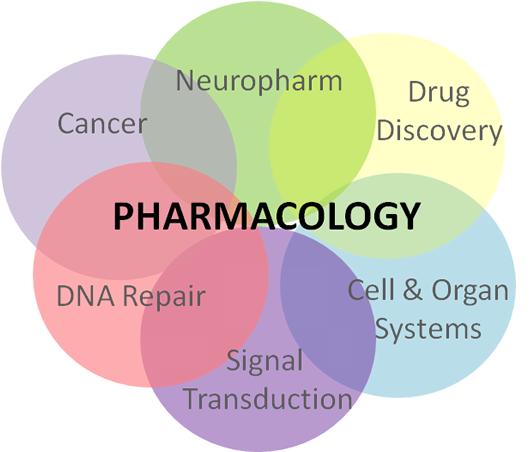 These Pharmacology MCQ's are prepared for considering exam points of view which can be used for practicing regular semester academic examinations of

1 of 10 〉
Labetalol differs from propranolol in that
It has additional α1 blocking property

It is a selective βS1 blocker

It does not undergo first pass metabolism

All of the above
2 of 10 〉
Select the β-adrenergic blocker that has additional β1blocking, vasodilator and antioxidant properties
Celiprolol

Metoprolol

Carvedilol

Acebutolol
8 more 👇
D. Pharma Pharmacology Pharmacology B. Pharma Pharmacology Post Graduation

Quiz
pharmacy infoline • follow
28 Jul 2021

Practice MCQs on the Pharmacology topic General Pharmacological principles and revise the basics of pharmaclogy.

1 of 10 〉
Compared to subcutaneous injection, the intramus- cular injection of drugs:
Is more painful

Produces faster response

Is unsuitable for depot preparations

Carries greater risk of anaphylactic reaction
2 of 10 〉
The majority of drugs cross biological membranes primarily by
Passive diffusion

Facilitated diffusion

Active transport

Pinocytosis
8 more 👇
B. Pharma Pharmacology D. Pharma