Advertisement!
manager
Job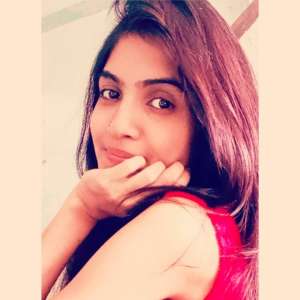 jigisha mehra • follow
2 Oct 2022

Bank of Baroda has invited online applications for Human Resources on contract basis for Wealth Management Services Department. Eligible Students

Organisation:
Bank of Baroda
Start-Date:
2022-09-30
Last-date :
2022-10-20
Job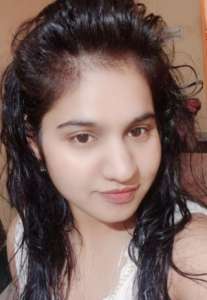 pooja agnihotri • follow
8 Nov 2021

If you looking for a job at a good post this year, then this is the best opportunity for you all. In this post, I will mention complete info

Organisation:
Gujarat Metro rail Corporation (GMRC) Ltd.
Start-Date:
2021-10-13
Last-date :
2021-11-12
Gujarat Metro Rail Corporation (GMRC)

Job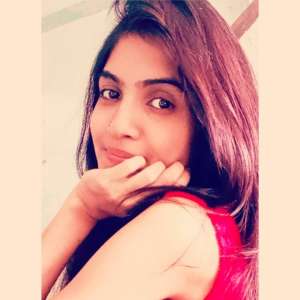 jigisha mehra • follow
26 Nov 2021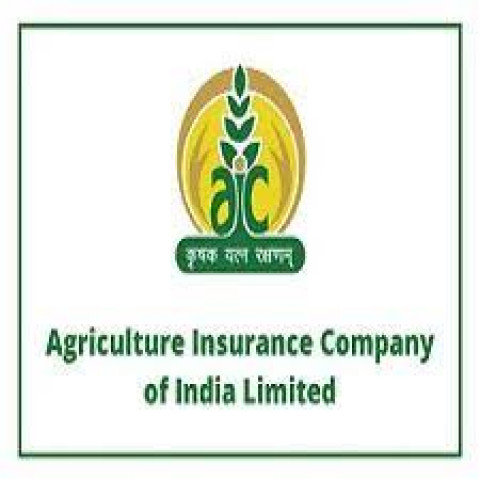 Agriculture Insurance Company of India Limited (AIC) has released notification on its official website https://www.aicofindia.com for the posts of M

Organisation:
Agricilture Insurance Company of India Limited(AIC)
Start-Date:
2021-11-23
Last-date :
2021-12-13
Job Updates Agriculture Insurance Company of India (AICOI)

Job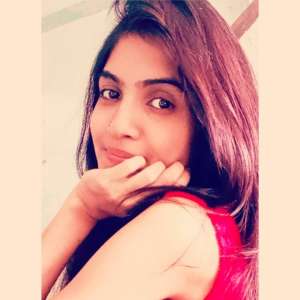 jigisha mehra • follow
26 Nov 2021

Kochi Metro Rail Limited(KMRL) has released Kochi Metro Rail Recruitment 2021 on its official website www.kochi.org.in for the posts of Deputy G

Organisation:
Kochi Metro Rail Limited(KMRL)
Start-Date:
2021-11-24
Last-date :
2021-12-15
Job Updates Kochi Metro Rail Limited (KMRL)

Job
pharmacy infoline • follow
26 Jul 2021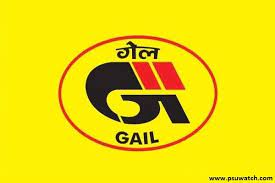 GAIL India Limited New Delhi invites online applications from eligible Indian Citizens for recruitment of the Manager, Engineer, and Officer level vac

Organisation:
GAIL India Limited
Start-Date:
2021-07-26
Last-date :
2021-08-05
Job
pharmacy infoline • follow
27 Jul 2021

Job
pharmacy infoline • follow
3 Aug 2021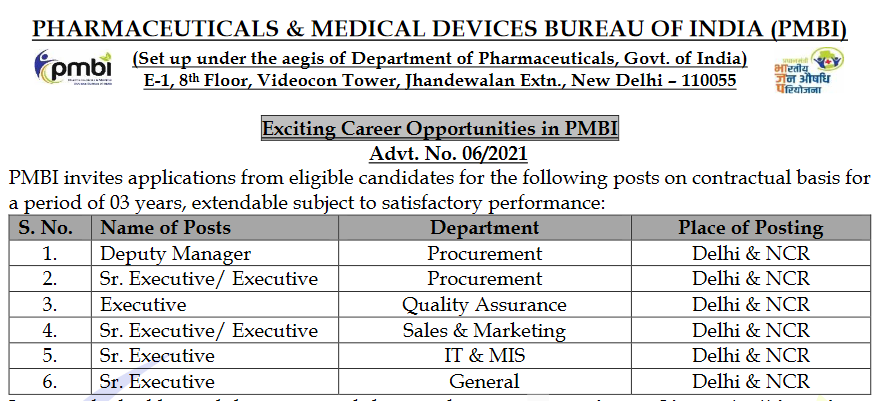 PMBI Recruitment of managers and executives for Delhi NCR region (contract basis). Candidates are requested to submit a duly filled-in application f

Organisation:
Pharmaceuticals and Medical Devices Bureau of India
Start-Date:
2021-08-01
Last-date :
2021-08-23
Pharmaceuticals and Medical Devices Bureau of India (PMBI)