b pharm
Blog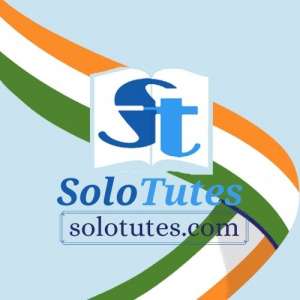 solotutes • follow
9 Jan 2022

Test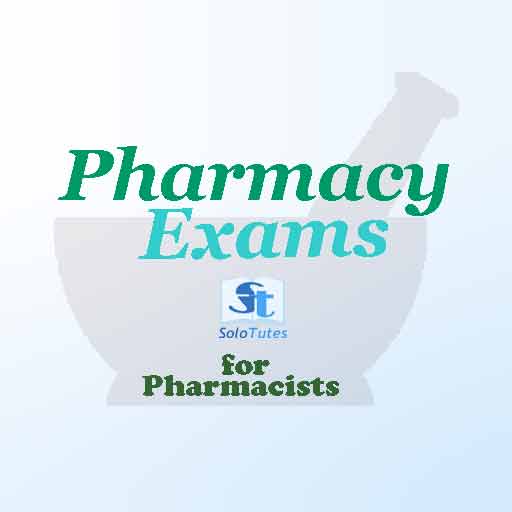 pharmacy exams • follow
28 Nov 2021

Test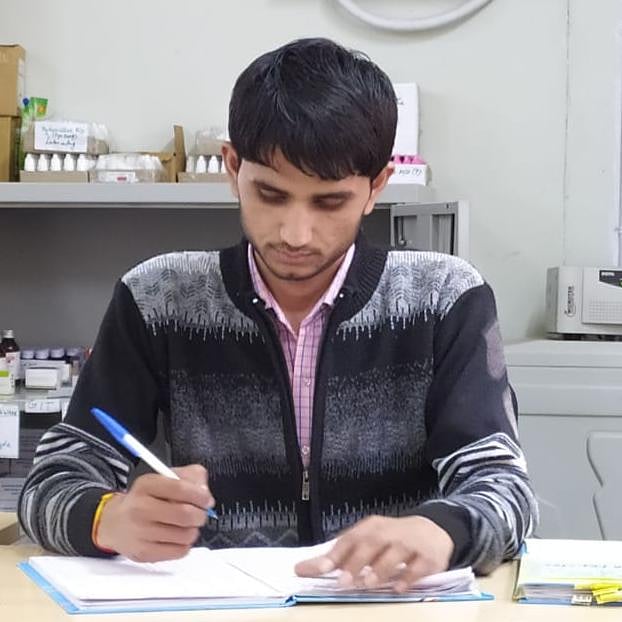 prakash chandra • follow
19 Sep 2021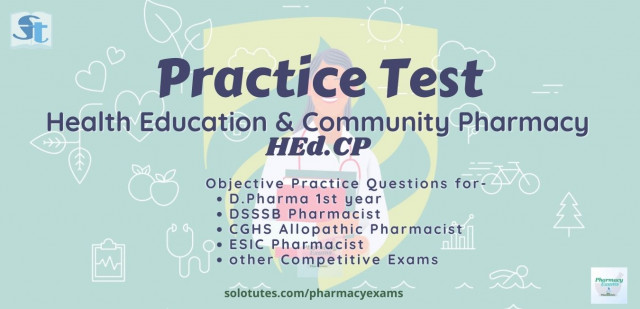 Test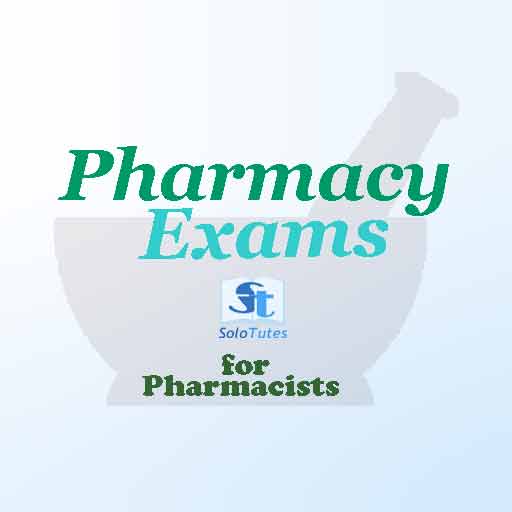 pharmacy exams • follow
17 Aug 2021

Quiz
pharmacy infoline • follow
29 Jul 2021


Self practice these important multiple choice objective questions on Introduction to pharmaceutics and revise the basics of pharmacy. &nbs

1 of 10 〉
Who is the father of medicine………
Luther

Hippocrates

Pastuer

Bohr
2 of 10 〉
The first edition of IP was published in …
8 more 👇
D. Pharma Pharmaceutics B. Pharma

Quiz
pharmacy infoline • follow
29 Jul 2021

Practice these important multiple choice questions from the topic Pharmaceutical dosage forms in pharmaceutics subject.

1 of 10 〉
To identify the emulsion type, which of the following tests are conducted?
Conductivity test

Sedimentation test

Tensile strength

Bioadhesion
2 of 10 〉
Which of the following is not used as an emulsifying agent?
Finely divided solids

Surfactant

Hydrophilic colloid

Electrolytes
8 more 👇
Pharmaceutics D. Pharma B. Pharma

Quiz
pharmacy infoline • follow
20 Jul 2021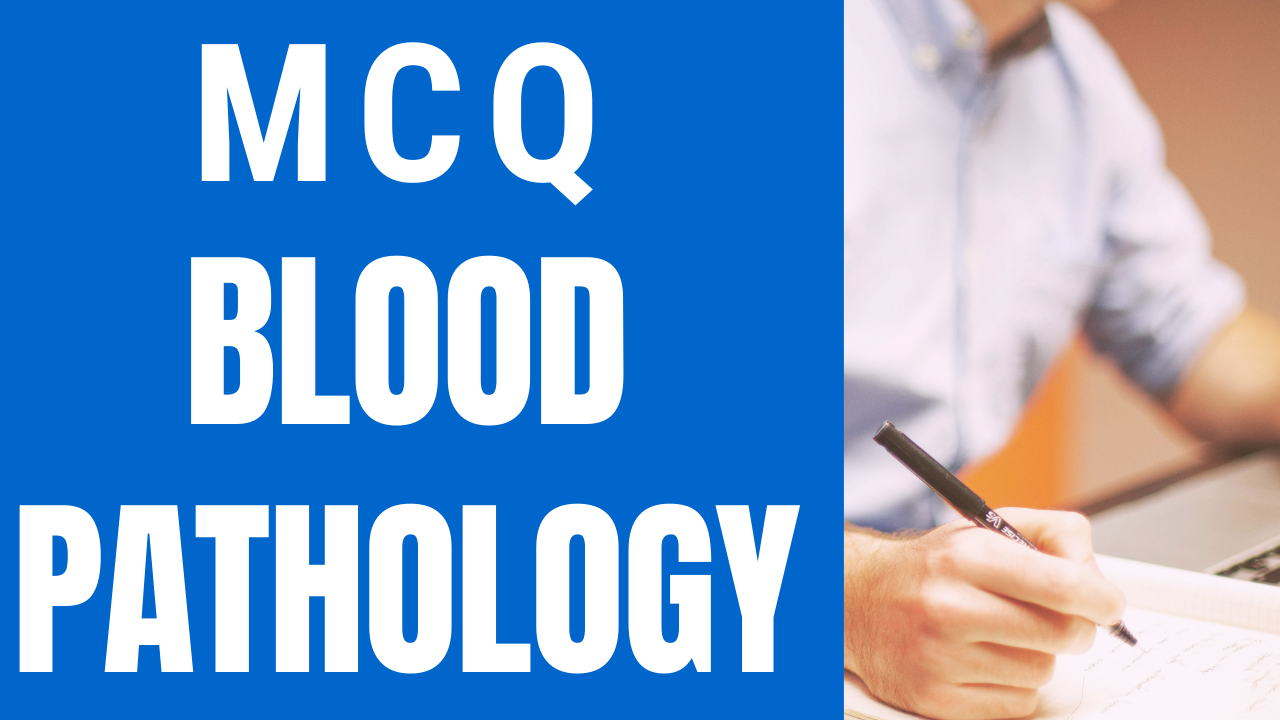 MCQs related to the Human blood components and their role in blood.

1 of 10 〉
The scientific study of disease which deals with causes, effects, mechanism, and nature of the disease is…
Pathology

Biology

Physiology

Oceanology
2 of 10 〉
Functions of blood include…
Transport of oxygen & nutrients

Maintenance of osmotic pressure & body temperature

Transport of hormones & waste product

All of them
8 more 👇
Test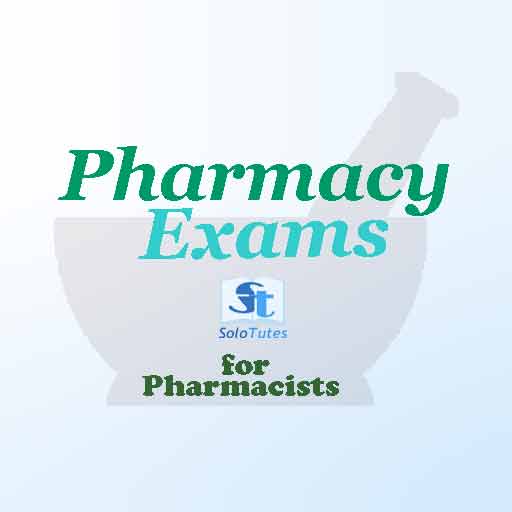 pharmacy exams • follow
9 Jul 2021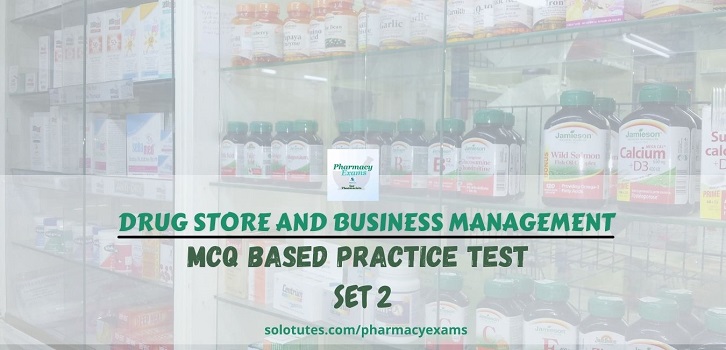 Test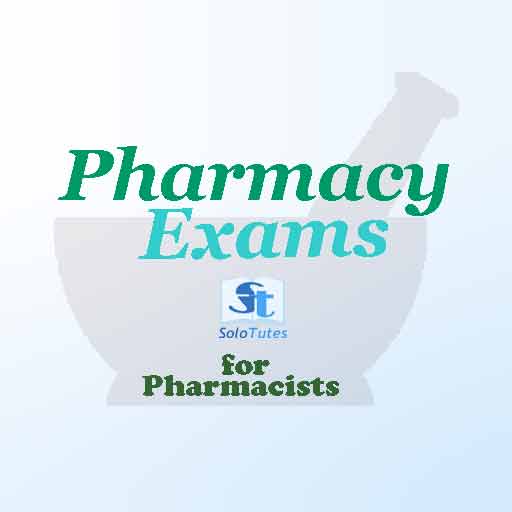 pharmacy exams • follow
3 Jul 2021

Oln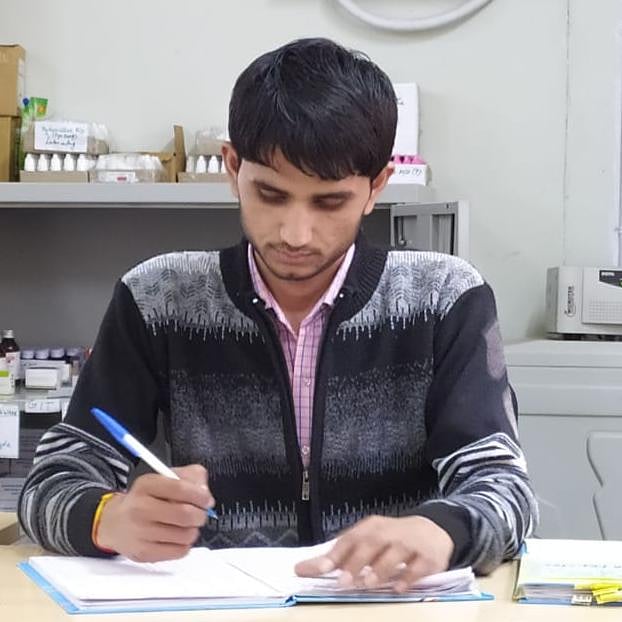 prakash chandra • follow
26 Nov 2020


Pharmaceutics useful important terms and definitions, one liner questions and answers.

1 of 14 〉
A medicated solution meant for rinsing a body cavity
douche
2 of 14 〉
Viscous liquid preparations used for mouth and throat infections
Throat paints
12 more 👇
Note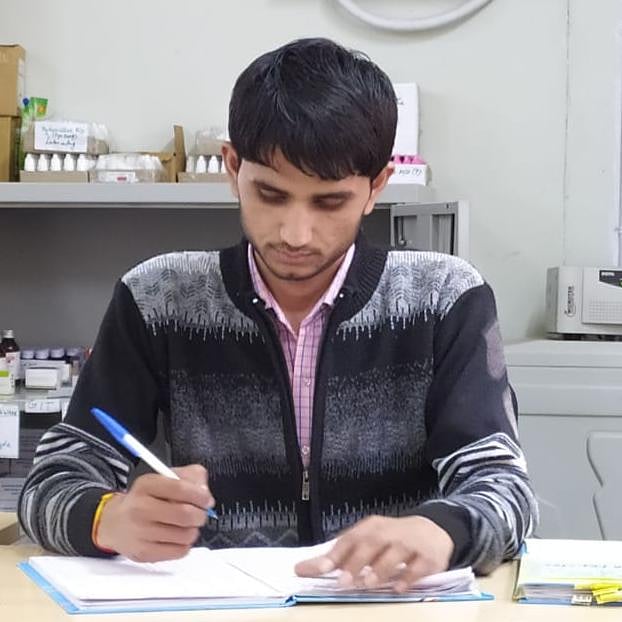 prakash chandra • follow
11 May 2021

Advantages and disadvantages of tablet in manufacturing, Dosage calculation, unit Dosage form, cost, packaging of Tablets, transportation and dispensi

Job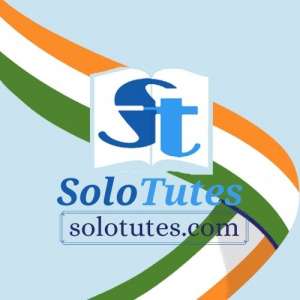 solotutes • follow
9 Mar 2021

DSSSB (Delhi Subordinate Service Selection Board) has invited online applications for the post of Pharmacist (Unani (14 vacancies), Ayurvedi

Organisation:
Delhi Subordinate Services Selection Board (DSSSB)
Start-Date:
2021-03-15
Last-date :
2021-04-14
Delhi Subordinate Services Selection Board (DSSSB)

Test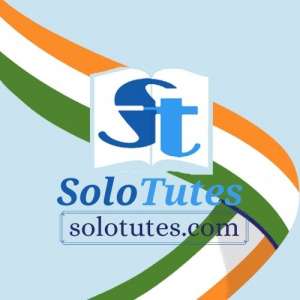 solotutes • follow
25 Oct 2019

Mock test for dsssb pharmacist exam 2019 . It contains questions from previous year exams and in related pattern. Attempt this test before going for