AIIMS
All India Institute of Medical Science is the topmost government healthcare organization. It's a hospital and Institution for medical students
headquarters: Ansari Nagar, New Delhi, India.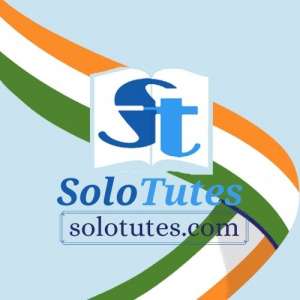 SoloTutes 25-Jul-2021
Applications are invited for the following temporary posts ( JRF and Pharmacist) in the Research grant at AIIMS under Prof. T. Vellapandian at AIIMS Delhi.
Jigisha Mehra 13-Nov-2021
AIIMS Bhopal Junior Research fellow Recruitment 2021: All India  Institute Of Medical Sciences (AIIMS Bhopal ) 2021 invites applications for the position of Junior Research Fellow.
Read all the necessary information regarding qualification details, eligibility criteria, here.
Candidates can send their applications directly to AIIMS Bhopal before the date 30th November 2021.